BOOKING AND INQUIRY

Welcome to Beachplum villa
The villa has recently undergone significant renovation and upgrading work, including new standing-seam roof and gutters. The kitchen has all new appliances, along with new paint and tiling.

The living room has been partially refurnished, along with new flat panel 50" TV and new DVD player. The AC systems have been updated, as well as new ceiling fans installed in the upstairs bedrooms.

Chairs and lounge furniture have been re-upholstered. The entire inside and outside of the property has been repainted in fresh Benjamin Moore tones. All bed linens and covers replaced.

In addition, some new art pieces have been added.

Externally, the entire pool deck and steps have been rebuilt and all tiki huts have fresh island thatch.

The property is now ready for your holiday/vacation rental enjoyment.
featured links
Thank you for a wonderful week at Beach Plum Villa. Our Family enjoyed your house and surroundings, The weather has been fabulous!!! Sun Sun Sun. Grand Cayman is a peaceful, stressfree place to visit. Hours on the deck and in the pool revived us all. Our 2 year old will be highly disappointed when we go back home to our townhouse without a pool and in a cold climate.
- The Meyers
Write Testmonials
Read More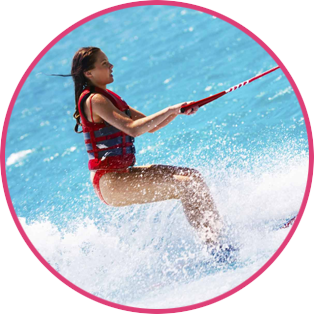 Water Activities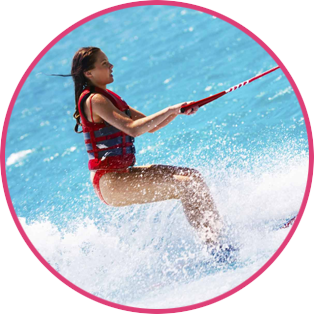 Water Activities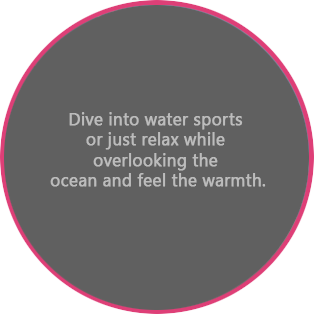 Water Activities
Tortuga Divers
Tortuga Divers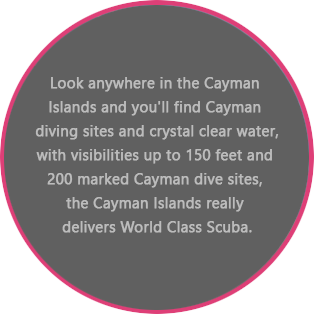 Tortuga Divers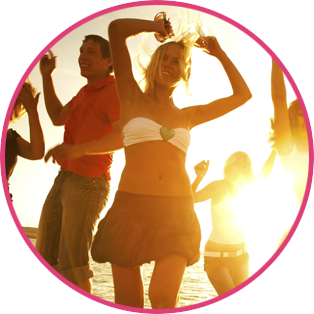 Land Activities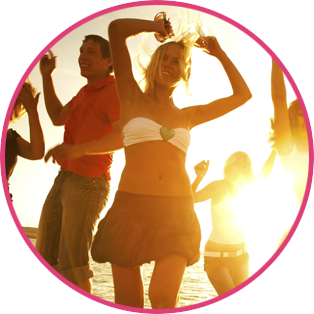 Land Activities
Land Activities
Get in touch

Beach Plum Villa, Grand Cayman. BWI.

1-855 KY-BEACH (592-3224)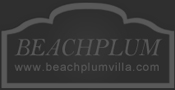 © 2016. All rights reserved.